ART THERAPY - SELF EXPLORATION
WAS £199, BUY NOW £50
This self paced online course will show you how to benefit from art therapy
and the therapeutic process of creating art
---
We Are One of the World's Leading Providers of Arts Therapy Courses, With More Than 180,000 Students in 192 Countries

Fully Accredited Diploma Course

Gain CPD / CE Credits

Full Tutor Support 365 Days

Access To Exclusive Community

Resources For Professionals

Compatible With All Devices
---
Example of Certificates

Was £199
Buy Now for just £50
---
Here's Just Some of the Things We'll be Covering in this Online Course Art Therapy - Self Exploration

Silencing your inner critic

Using metaphors in art therapy

Digital art therapy

Creating your own family tree

Poetry made easy

Creating abstract within art therapy

Using your body as a canvas

Painting a timeline

Beating mental blocks using art therapy

Drawing perspective

Art therapy and using music

Colouring-in to manage stress and anxiety
---
Suitable For All, as no Prior Experience or Knowledge is Required

Lifetime Access With Everything Included in the Price

Over 60 Lectures and 121 Downloadable Resources

Private Invitation to Join Our Exclusive Community

Full Tutor Support 365 Days

Compatible With All Devices
Art Therapy - Self Exploration Online Course Overview
"Art Therapy for Self Exploration" is suitable for beginners, right through to professionals wishing to use art therapy techniques with their clients, either on a one to one basis or in group settings, including teaching.
This art therapy course is a combination of art therapy techniques, along with learning ways in which we can use the creative process for recreation and enjoyment.
Students enrolling on the course will have exclusive access to a private online art therapy community where you can share and support one another as you journey together using art therapy to heal, grow and explore facets of your personality.
This art therapy course offers the convenience and flexibility of online learning with all the benefits of one to one tutoring, including unparalleled support 365 days a year.
All of our courses are fully accredited with the CPD Standard Office, a globally recognised professional body.  Along with accreditation, on completion of your course, you'll also receive 10 hours of CPD / CE Credit and a Diploma.
Absolutely everything is included in the cost of this art therapy course. The only other thing you'll need is an internet connection and some basic art supplies, such a paper and pens.
Was £199
Buy Now for just £50
Explore your personality through a range of techniques

Alleviate symptoms of depression

Manage stress and anxiety

Enjoy creating art without being judgemental

Build your confidence and self esteem
---
Some Examples of our Students' Artwork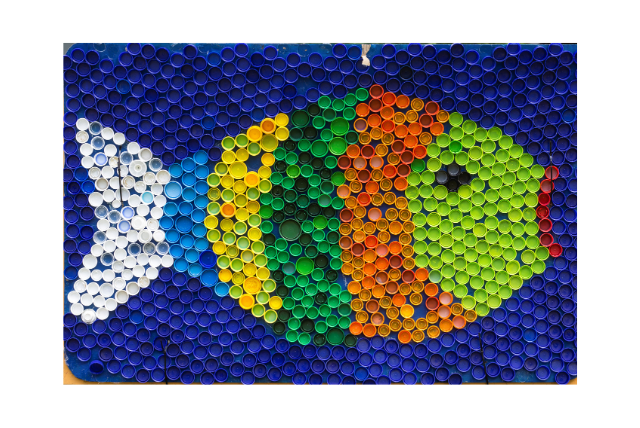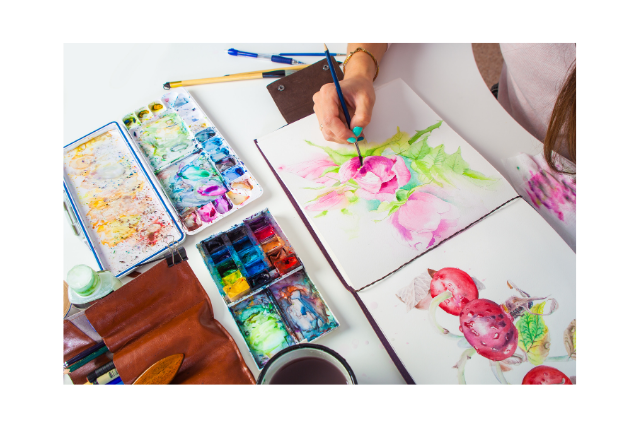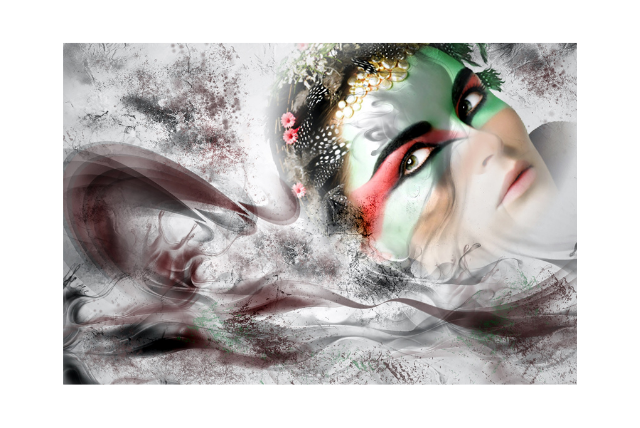 This course was intended to help my disabled partner overcome her isolation within the house and was purely for her purposes.
The course is informative and the resources are fantastic Libby, they really are helping, thank you. As an instructor Libby keeps everything simple so even those that use these resources for their own use can understand as to what the exercise is all about.
These courses are great fun also, and teach you far more than you expected. I am currently using the resources here and those from the previous course together. I would highly recommend these courses to anyone wishing to do or learn about art therapy anywhere.
I loved the balloon release idea and will suggest this at my next volunteer meeting as a way of raising much needed funds for charity.
Thank you from the bottom of my heart Libby, my partner is benefiting already and has gone out more since using your resources.
Martin Broom